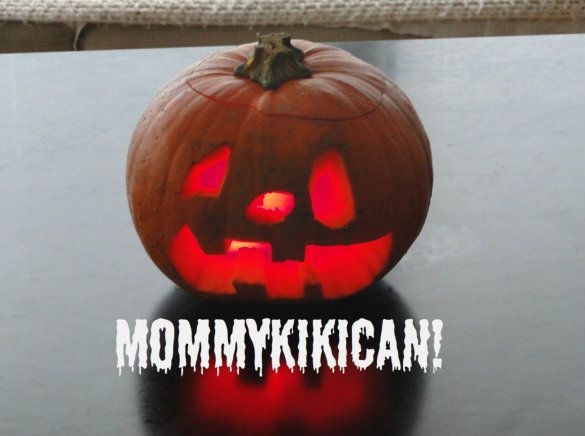 I tried my hand at making some fun candy corn shapes today for Missy Lulu's snack bento. I love candy corn and my lovely mother sent me some just for the fall season; the bright colors just make me think of the upcoming holidays and seem all the more festive having them around.
In this snack bento there was:
Two candy corn sweeties (marzipan rolled over baked croissant rolls)
One cherry tomato
sliced pumpkin shaped chicken nugget
Grapes and clementine orange wedges
I decided after taking the photograph that I would remove one of the sweets; Missy Lulu had a large lunch and I want to try to ration the all the sweet things in store with each day approaching Halloween day. And of course today she came home with an empty bento.