On Monday I tried to make Missy Lulu a "Oscar the Grouch" for her snack, I mean how hard could he be! From all the photo images I've seen online, nothing looks too difficult...but then why I just couldn't get his face right I'll never know! This project was a fail...but at least she ate him!
In this snack bento she had a rather pleased looking Oscar. (Made from spinach pancake, pepperoni, cheese and nori details.) Along with her Oscar she had a few whole wheat alphabet cookies and a strawberry.
For Lunch she simply had a individual serving Shepard's pie (but made with lentils instead of beef or lamb.)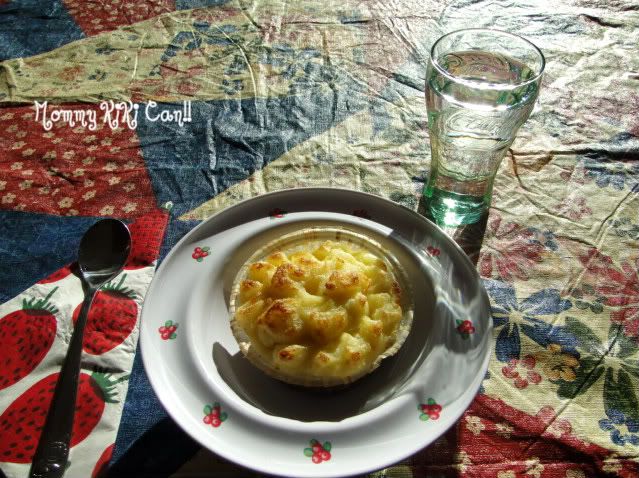 It's nice to make one-pot meals like this, everything is all inside. Veggies like peas, carrots and leeks; also a rich protein filled lentil stew in a brown gravy sauce. Buttery mash potatoes are baked on top!